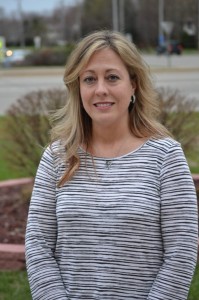 Nancy graduated from the Desert Institute of the Healing Arts in Tucson, AZ, and is nationally certified, Wisconsin licensed, and an AMTA member. To schedule an appointment, please call or text 262-305-5515. Available Monday – Saturday.
Gift certificates available – Visa / Mastercard accepted.
Massage Therapy
All massage sessions are custom, drawing from Swedish, deep tissue, trigger point, and sports massage techniques.  Therapeutic and relaxing.
30 min $38 45 min $50 1 hour $65
Raindrop Therapy
A technique that uses 9 therapeutic grade A essential oils that have anti-inflammatory and healing properties, placed and massaged along the feet and spine for a treatment that not only relaxes but aids in healing.
45-50 minute session $55
LaStone Therapy
The "Original" Hot Stone Massage. A treatment comprised of heated and cooled stones that relaxes and stimulates like no other.
75 minute session $90
Air Brush Tanning
We use a Norvelle airbrush tanner.
Full body $25 Face/Shoulders/Arms $15 Legs $15